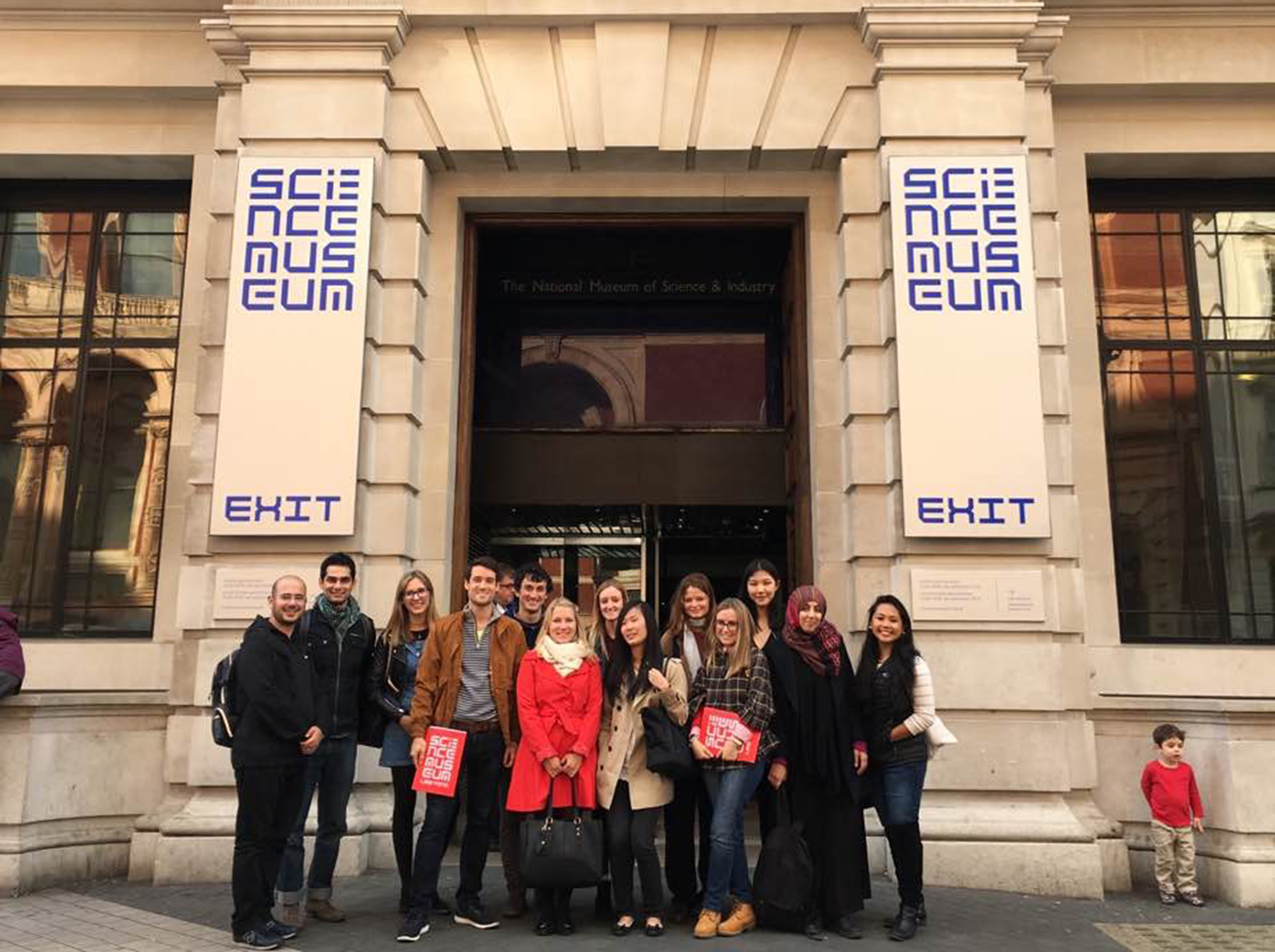 CAN PLAYING A VIDEO GAME CHANGE YOU?
Experiment at the Science Museum in London
When: December 2016
Where: Freelance Job
Client: Researcher at University College London – London, UK
In order to explore if playing a game can affect your emotions it has been conducted an experiment at the Science Museum in London for five weeks.
To do this I had to design and develop a tablet native application that contains a few surveys and a memory match game with three levels of difficulty, where the user can play with either smiling faces or landscapes.
All the responses, from all the devices used during the experiment, were stored online in a common database.
In this research, they were studying if looking at smiling faces can make people feel happier.
Gathered the requirements.
Designed the users journey
Design the visual layout
Developed the native mobile application.