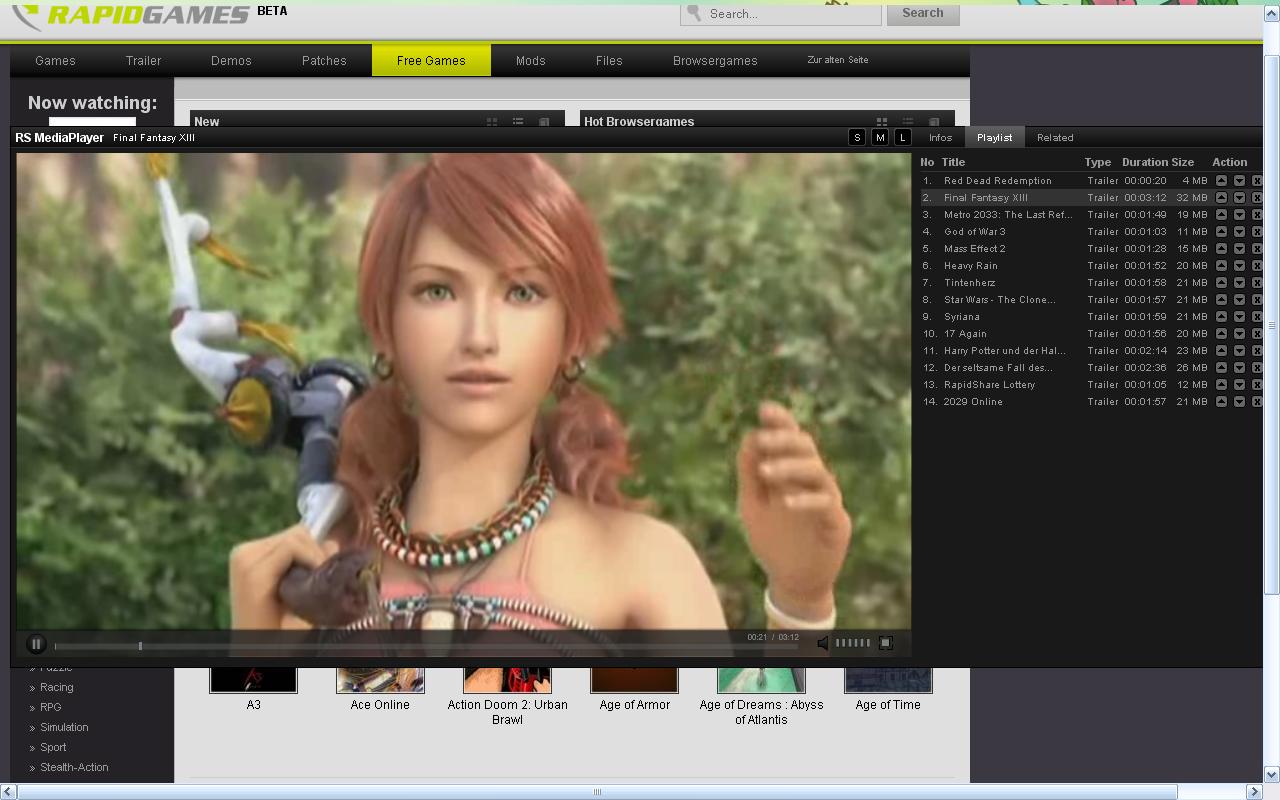 RAPIDSHARE
Server Content Chunks Player
When: September 2009
Where: RapidShare – Cham, Switzerland
Client: RapidShare
RapidShare is known to be one of the biggest and fastest file hosts in the world. But now it gives the opportunity to select and watch movies and listen songs from their collection.
For this reason I have realized a video and audio player available to request continuously to the server content chunks and play them without leaving anything in the client cache.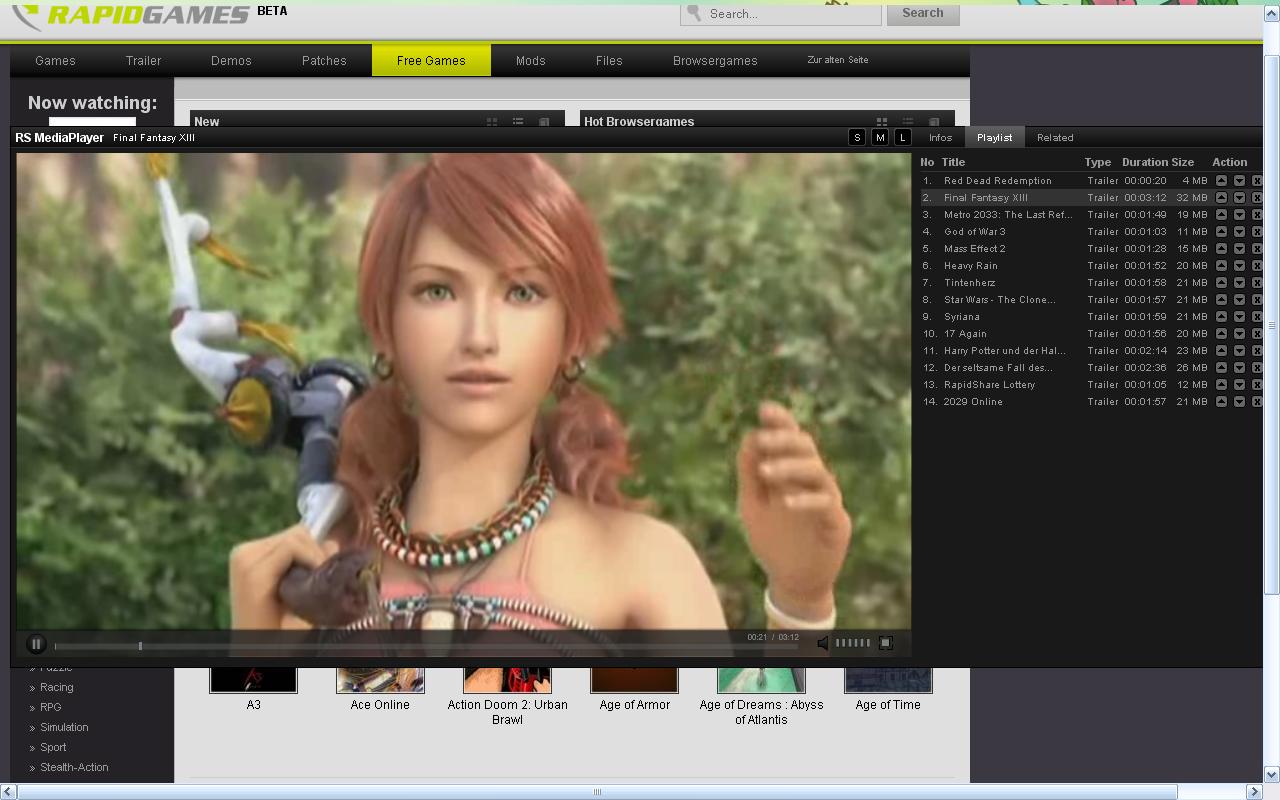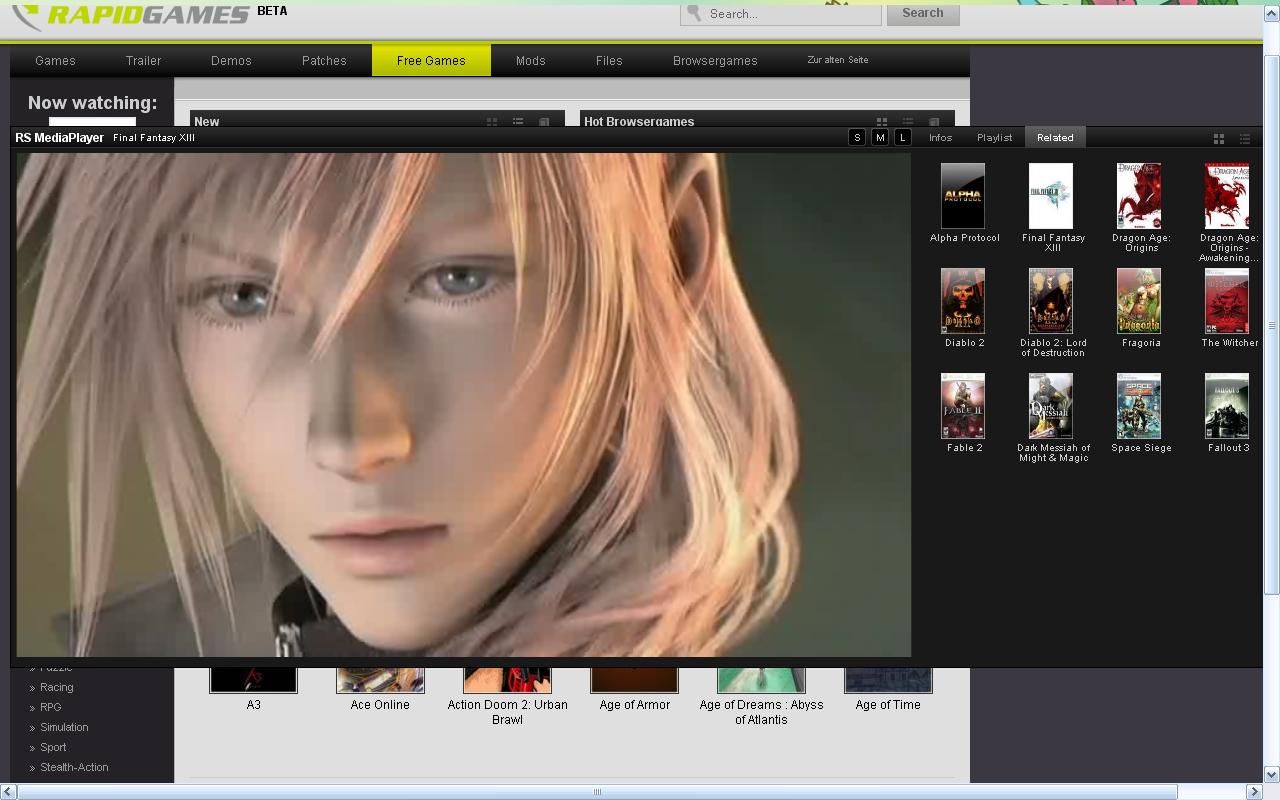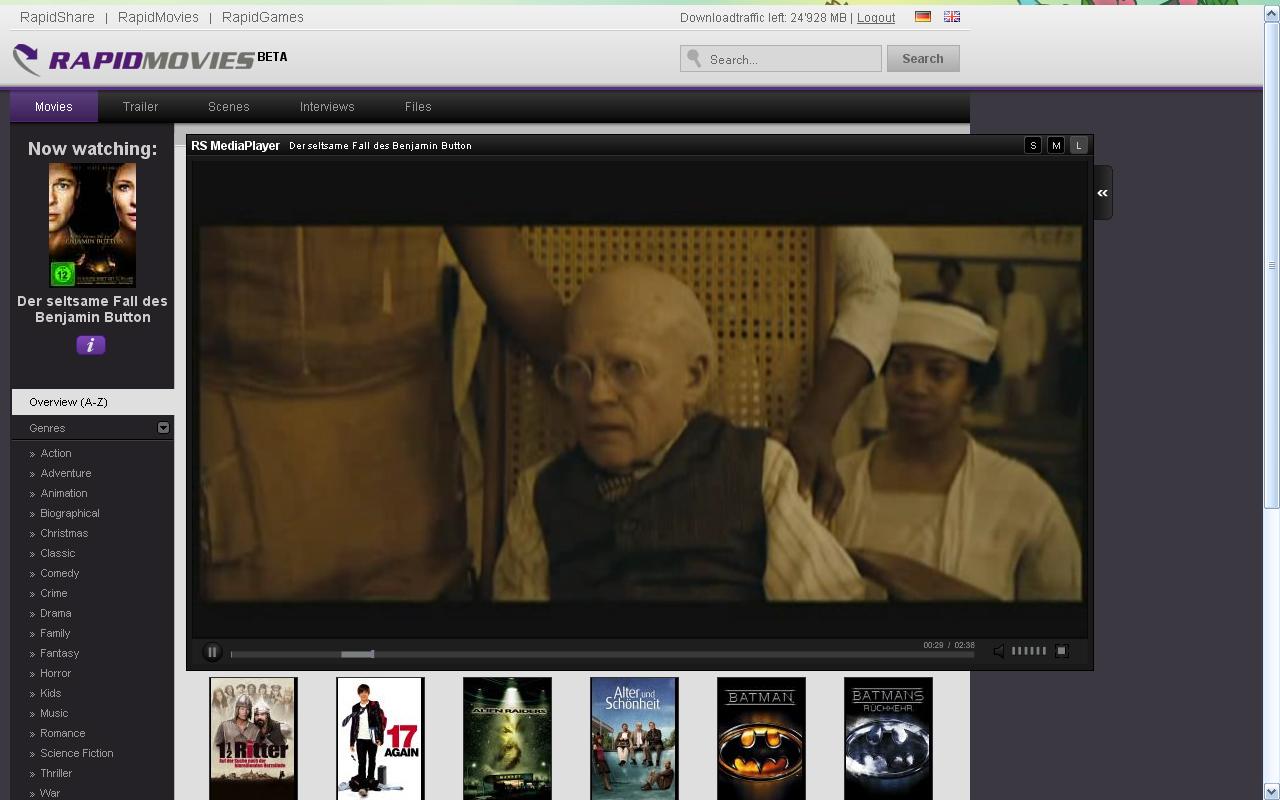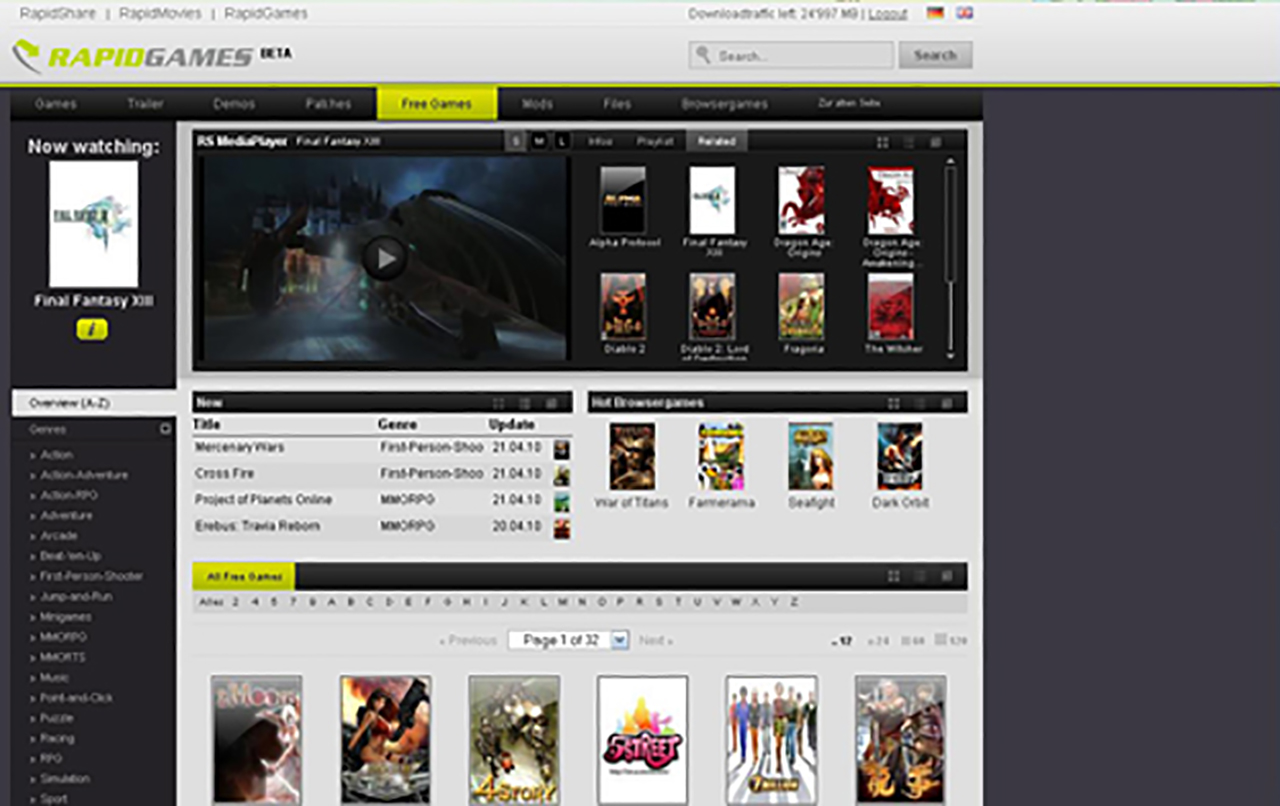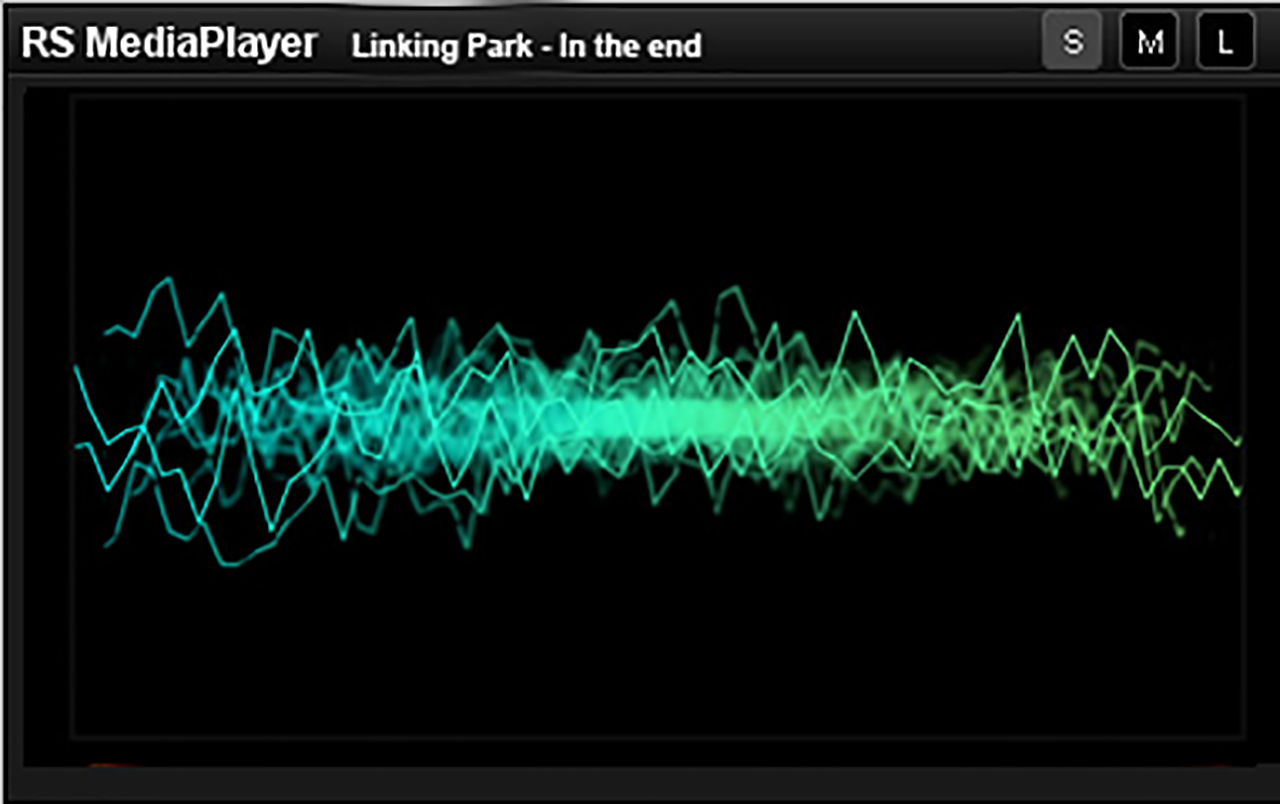 I created the web applications mainly with Adobe Flash, developing them with ActionScript 3.