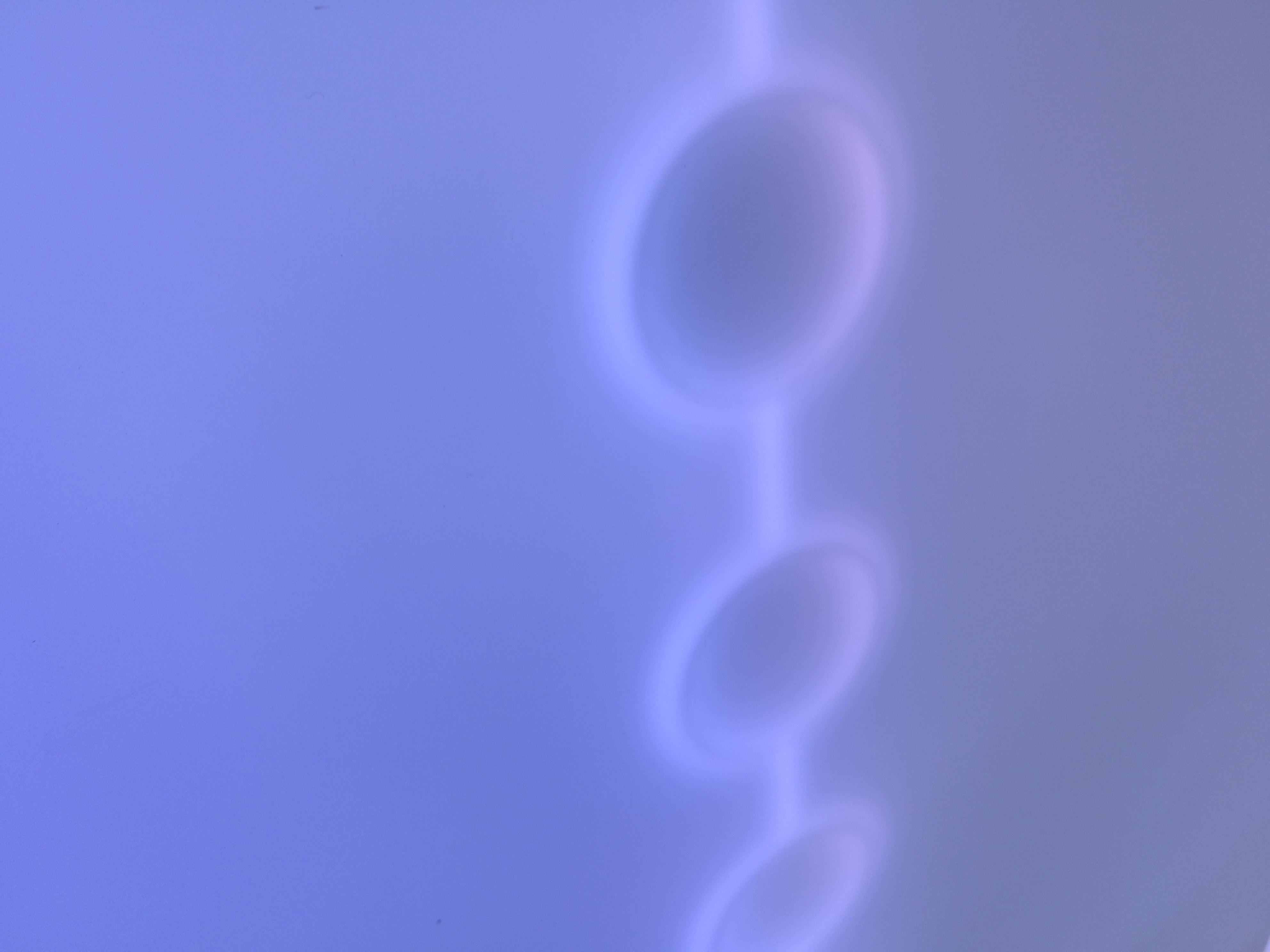 ELEVATOR PROTOTYPE
A new concept
Year: October 2017
Where: Design Group Italia – Milan, Italy
Client:
Manufacturer of elevators
Usually when buildings are constructed, lifts are not considered an integral part of the design but rather a final, purely functional addition. In order to break away from the use of 'generic' lifts and promote them as a focal point and a design element in their own right, our client asked us to create a new vision of a lift that offers a dynamic experience for the user and is fully personalizable to match the design concept of a building.
This is why Design Group Italia and D'Alesio&Santoro designed a lift where LED lights are incorporated into the vertical structure, and can be dynamic to give sense of movement. They can be tuned to be warm or cold and can change according to the time of day or even to weather conditions.
Using these dynamic lighting effects on the walls allowed us to convey the sensation of movement particularly when the lift moves up and down. Even the control panel has been designed to be fully integrated with the aesthetic of the walls. The buttons are capacitive. Numbers and icons are retro projected throw the wall surface.
We designed a new elevator with aesthetic and functional innovative design. To support the client in proposing this new concept to their stakeholders, we developed a high fidelity mockup for aesthetic purposes.
BEING AN INNOVATIVE CONCEPT UNFORTUNATELY I CAN'T DISPLAY PHOTOS OF THE FINAL RESULT.
I assembled with the team of D'Alesio&Santoro the electronic of this prototype and I developed the embedded software. For this prototype, in order to show the lighting possible effects and personalization I integrate a controller with buttons to switch throw five different scenarios. In every scenario you can see what happens moving from floor to floor:
The light effects applied to the walls when the lift is moving up, down or it is static. 1648 LEDs embedded in the walls and in the ceiling are controlled singularly regarding color and brightness. The possibilities are endless.
The buttons on the control panel are lighted differently according if they have been selected by the user or to give different feedback.
A segment display shows the number of the current floor and animated arrows display the direction.
All the elements that compose the elevator have beed designed, created and controlled to match perfectly together in order to have an elegant final result without aesthetic defects.