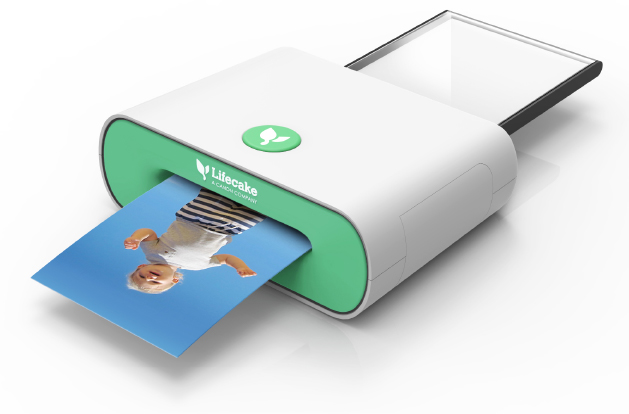 LIFECAKE PRINTER
A new concept of printer
Year: 2017
Where: Design Group Italia – Milan, Italy
Client: LifeCake, a Canon company
Lifecake, a Canon company, wanted to develop a printer designed to leverage the power of the online photo platform and services. This proposal covers the development of a prototype system aimed at demonstrating the customer experience from photo taking to remote photo printing.
Design Group Italia, after having conducted research to understand how the photograph could become a conversation point between family members, proposed to LifeCake a new service experience and the design of a new smart printer.
In order to develop the new printer I hacked an existing one by Canon that was close to our design concept regarding dimensions and functions. The selected printer was the Canon Selphy CP1200.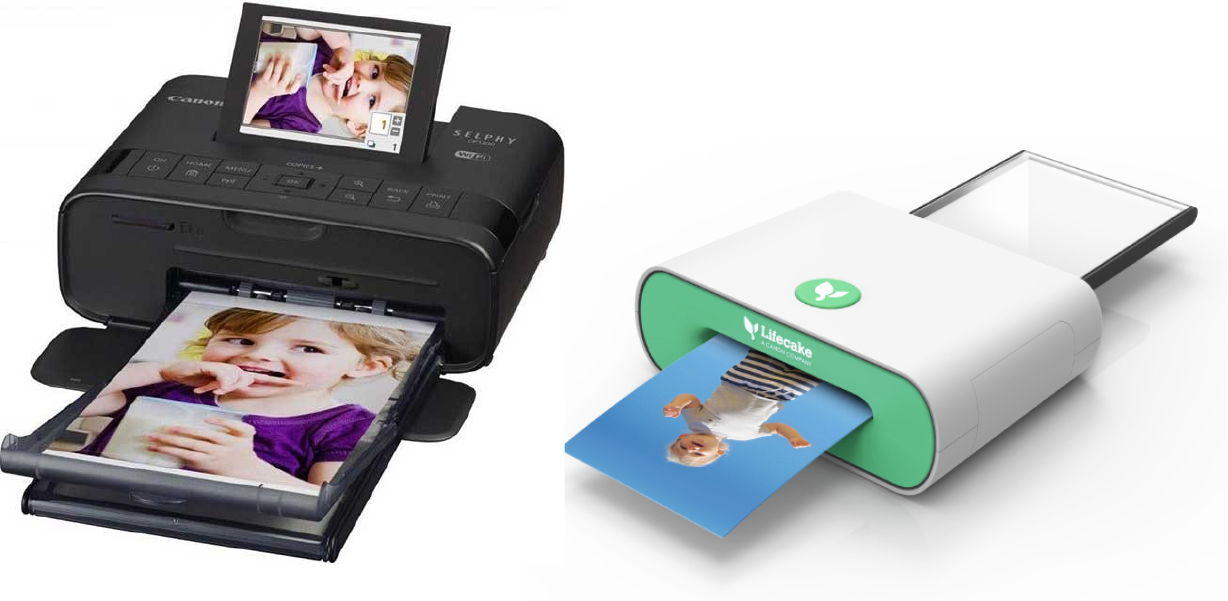 However, due to the differences in design I had to hack it. The Canon Selphy CP1200 has a display and a keyboard that the user can use to print and receive notifications. Our design concept had only an illuminated button to press or to give different feedback. In addition, the "mouth" of the Canon Selphy CP1200, from where the printed photos were exiting, was at the same side of the cartridge. In our design concept, it was on the opposite side.
The biggest challenge was to reverse the motors once the photo was completely printed, just before expulsion. Without any support from Canon or any electrical technical instructions I had understand how everything was working electrically. After, I had to hack it to modify the paper expulsion, control it without any display or keyboard and integrate other features.