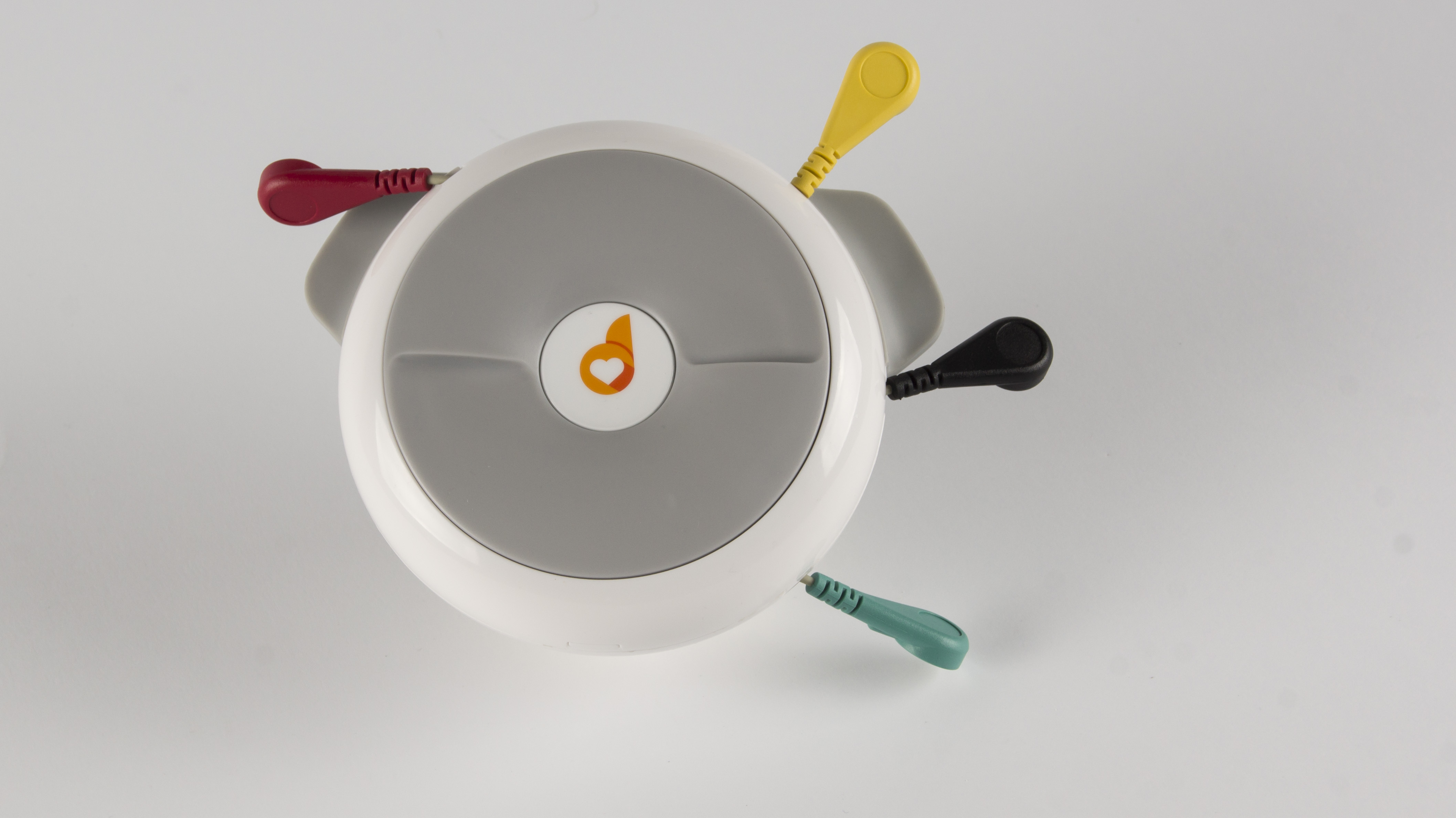 D-HEART
Portable Electrocardiogram
Year: 2017
Where: Design Group Italia – Milan, Italy
Client:
D-Heart
90 M people worldwide suffer from cardiovascular diseases. But another 570 M are currently undiagnosed mainly due to a lack of physicians.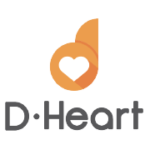 Check your heart everywhere!
Have you ever had an episode of tachycardia or arrhythmia? Would you like to reliably monitor your heart health? D-Heart is the first smartphone-based electrocardiograph easy to use but as reliable as one in the hospital. Perform a perfect ECG with D-Heart on your smartphone and share it with your trusted cardiologist or a telecardiology service for a report.
Design Group Italia were involved since the beginning in the development of this product. We supported D-Heart in transforming an idea into a business reality by designing the physical device, the digital app, and packaging.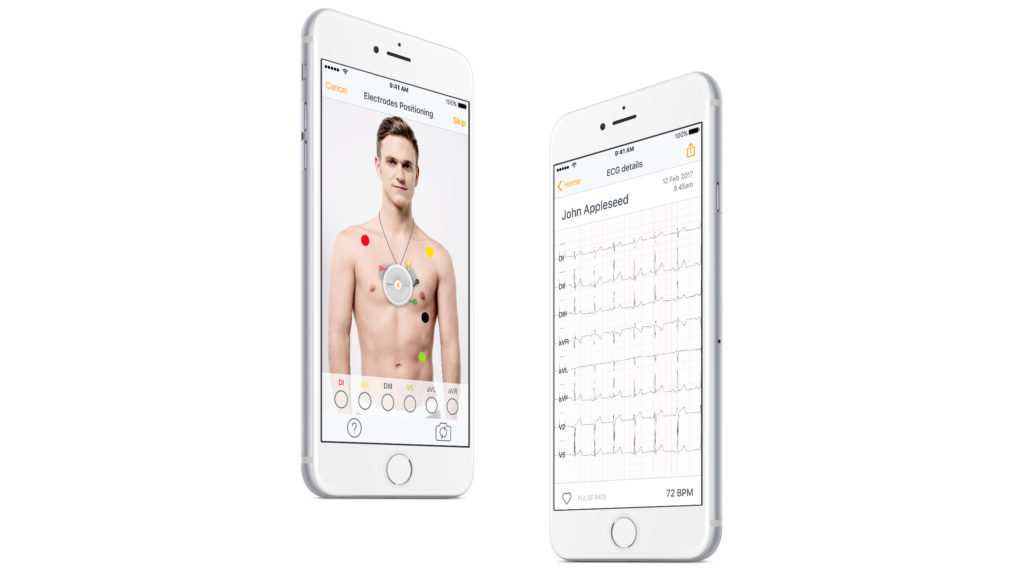 My two colleagues and I designed the mobile app. After the first phase of benchmarking- studying similar devices and their apps on the market- we created the user experience for the D-Heart app. We did the architecture, flow, UX and UI.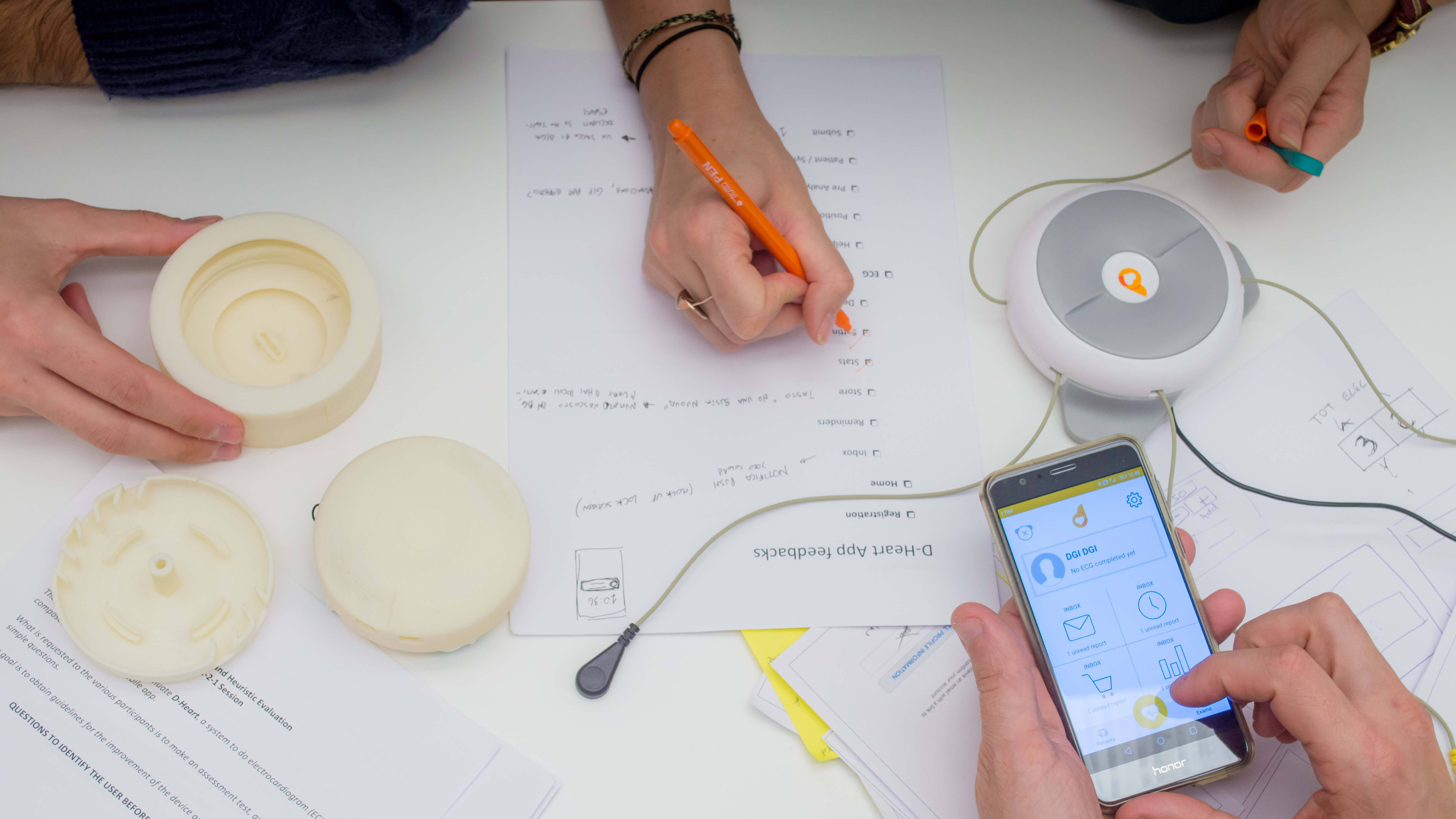 Do you want to know more about this product?
Please look at the following links:ks: