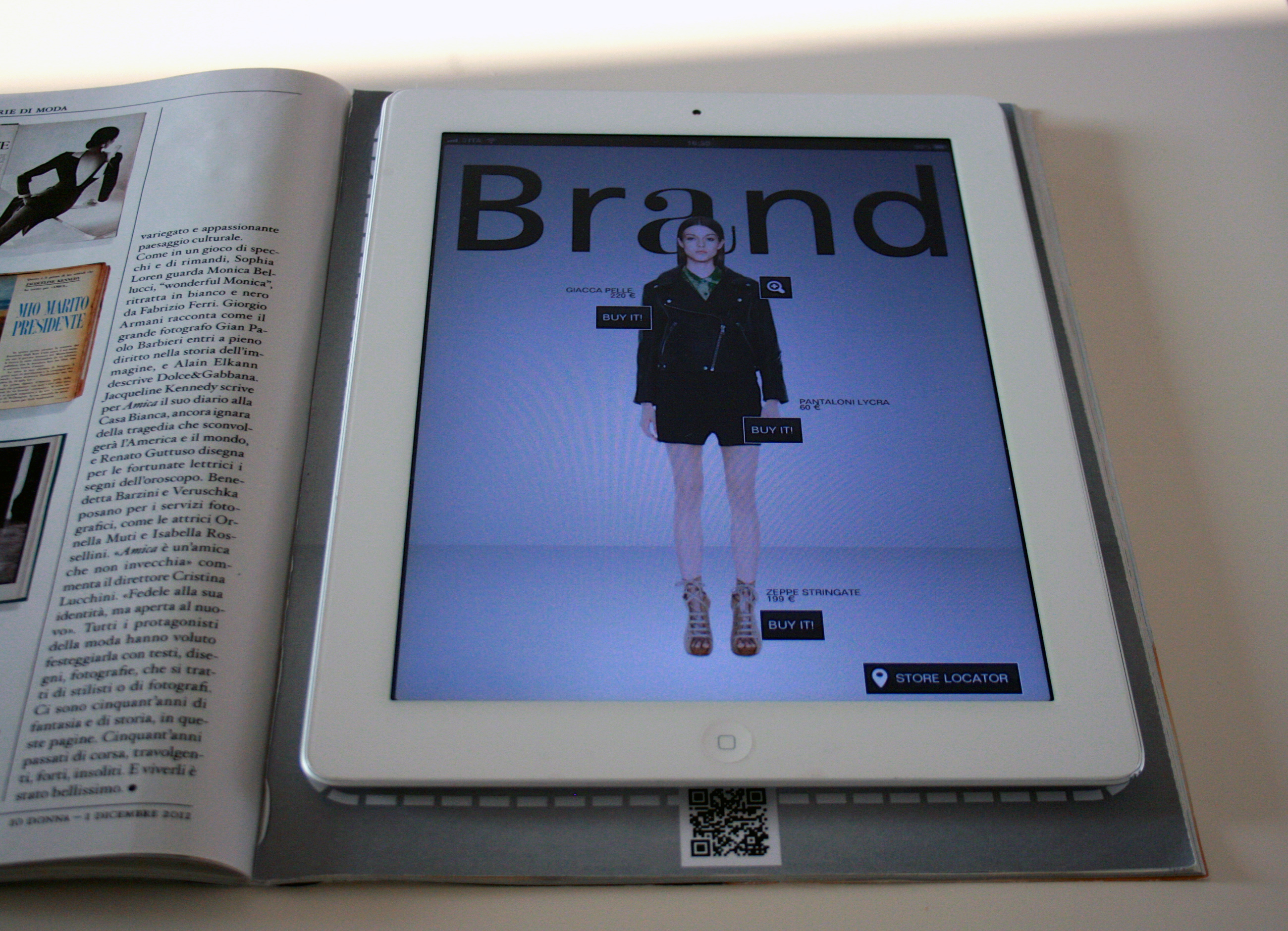 RCS MEDIAGROUP
Website Development
When: September 2012 – June 2014
Where: RCS Media Group
Client: RCS Media Group</strong>
Production of many interactive and engaging websites, instant win competitions and applications for different devices, including mobile phones and tablets. These web competitions often reach over 8,000 people in 20 days.
Here below there is just an example for every category of work.
EXAMPLE OF A FACEBOOK APP.
Instant Win Competition on Facebook for the 100th anniversary of the Verona Arena, 1913-2013.
Once that the users "Liked" on Facebook the app. can partecipate to the competition.  They can select a photo from their profile, they select the percent of their interests moving the pivots on the graph and at the end they can share their choice on their wall.
EXAMPLE OF INSTANT WIN COMPETITION
Instant Win Competition on main national website like Gazzetta dello Sport.
Once that the users registered theirself can partecipate to the instant win competition.
They have to answer to a few questions. If they answer correctly by the countdown than they have the opportunity to win.