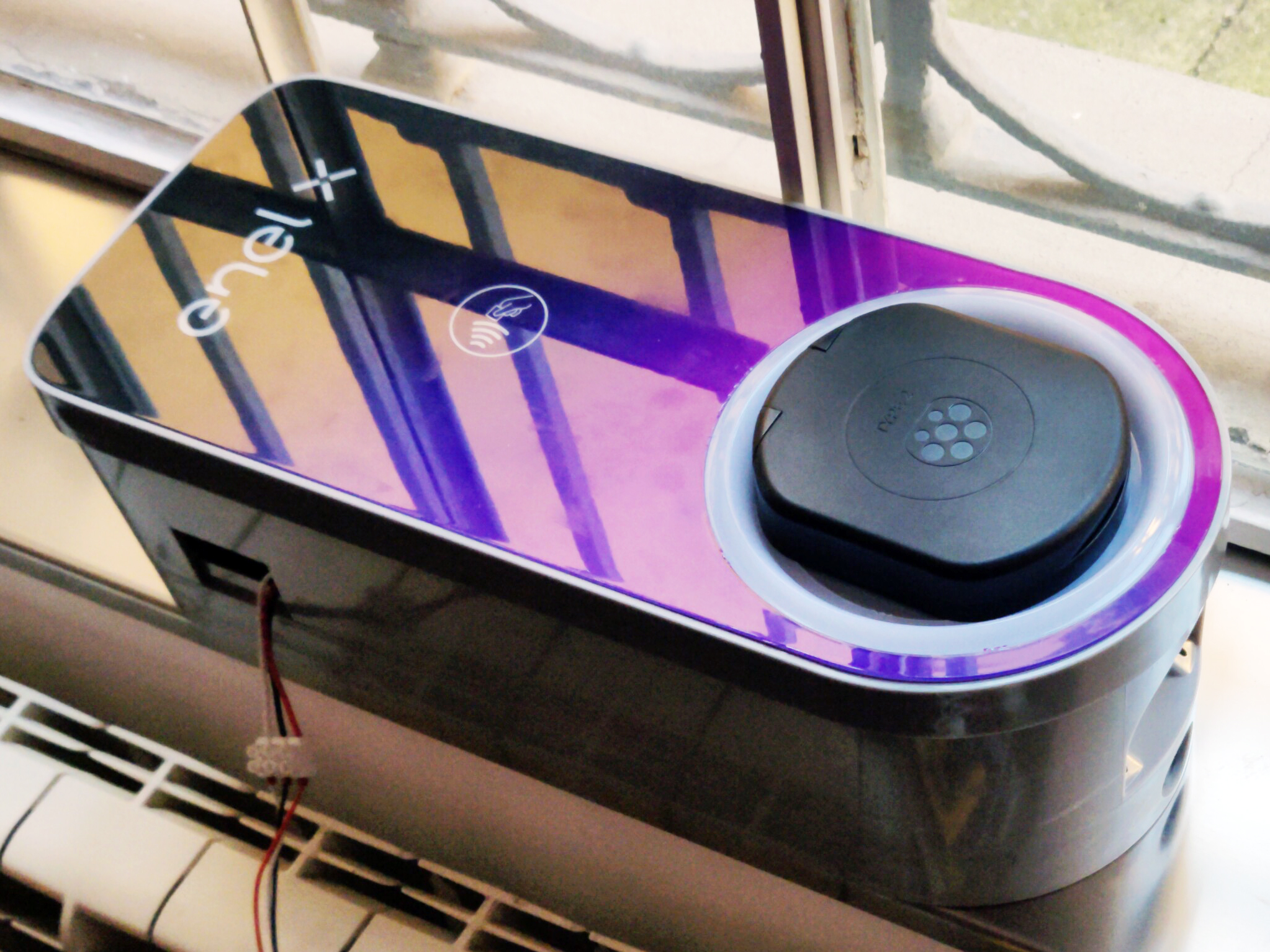 ENEL X
Prototyping concepts
Year: December 2018
Where: Design Group Italia and D'Alesio&Santoro – Milan, Italy
Client:
Enel X
The car world ischanging fast and more and more people are switching to electric vehicles.
Enel X is a global company with solid roots in the energy field, leading the transformation of the energy sector toward digitalization, sustainability and innovation, to be the engine of the world evolution. They envision a world moving towards decarbonization and, as a key player of electric mobility worldwide, we are engaged in the creation of public and private charging infrastructures and innovative services, to overcome usage barriers and to create sustainable and shared value for all stakeholders of the supply chain.
Enel X is developing a full blast portfolio of smart, simple and innovative solutions for electric vehicles recharge: products and services for every type of customer who wants to join the e-Mobility Revolution.
The creation of a new interactive products to launch on the market is always a huge challenge. Many different phases have to be validated to transform an idea into a product created for final users.
Design Group Italia and D'Alesio&Santoro designed the products and light integrated system for the visual feedback.
I was involved from the beginning, when the products were still in the design process regarding its shape. I was asked to integrate into 3D printed models the lighting to test the visual notifications and in case of the prototype for the JuicePole also to develop a mobile app. for the display.
Do you want to know more about this product?
Please look at the following links:ks: