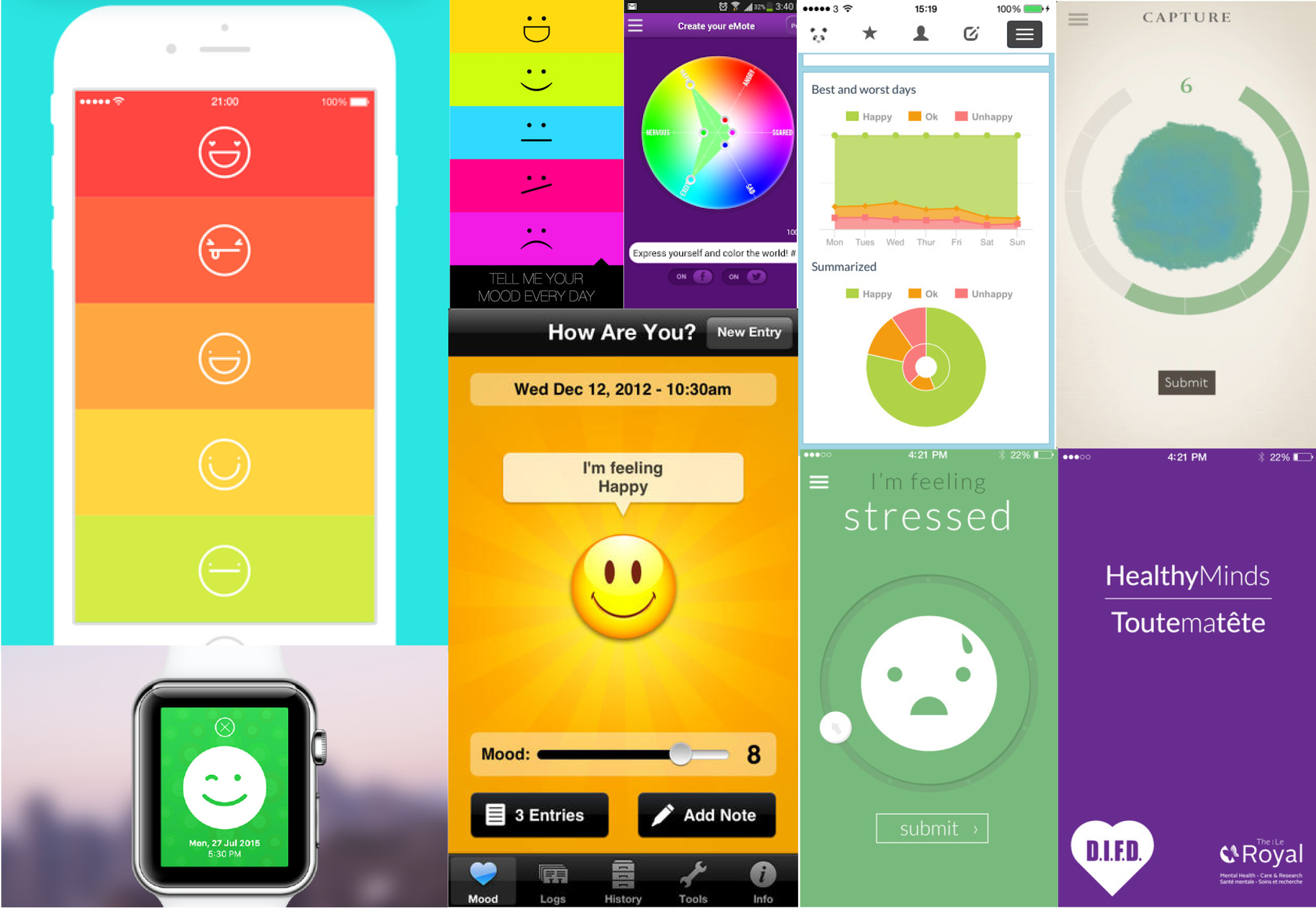 HAPPYAPP
A social mood sharing application
When: May 2015
Where: University College of London
In the last few years we have faced increased use of social networks, with users becoming more social with the ability to share thoughts instantly.
While this is positive, it has also meant that people can easily mask how they're feeling.
Our challenge is to create an app. that bridges the gap between actual emotion and crafting a form of expression.
The app. has to be enjoyable for users, quick to update the mood and easy for friends to let you know that they are 'thinking of you'.
Gathered requirements
Prepared and conducted stakeholders interviews,
Surveys
Did competitor benchmarking
Did Contextual Research
Created Personas
Created User Journey
Created an Information Architecture
Researched of interesting GUI and tools on different wen and native applications
Organized Card Sorting
Created an Information Architecture
Made Sketches
Wireframes
Prototyping
Testing and reiteration
Visual Layout